Sign Up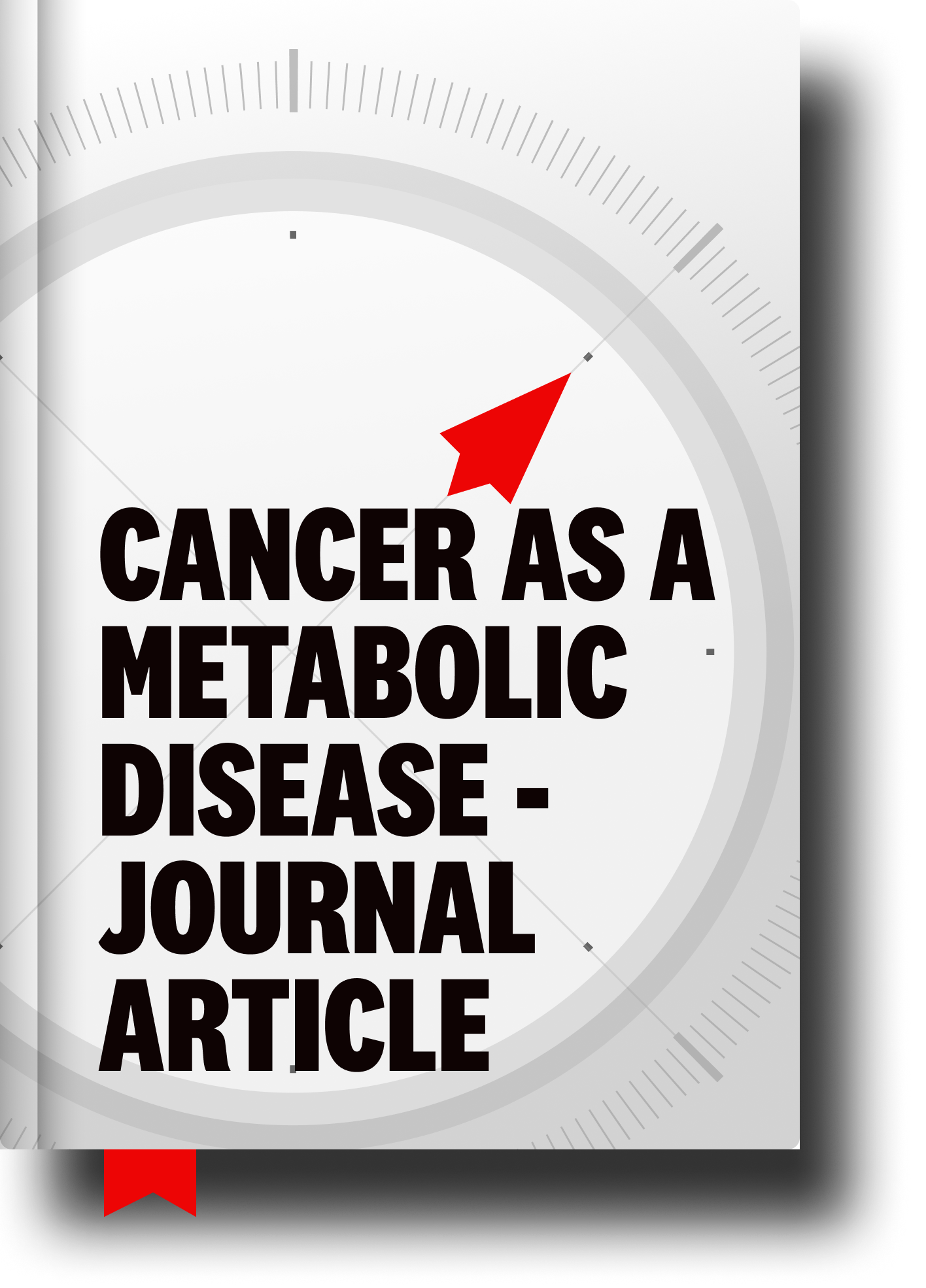 Cancer as a Metabolic Disease - Journal Article
Open Access Journal Article from Nutrition & Metabolism
Cancer as a Metabolic Disease - Journal Article
Open Access Journal Article from Nutrition & Metabolism
This is our fourth Note specifically related to cancer I created after my brother's diagnosis. The Note is on an open access article from the scientific journal Nutrition and Metabolism that Nasha Winters says is a "must read!" (I agree! Super compelling.) Thomas Seyfried is the leading research scientist making the case for the metabolic approach to cancer (vs. as we've discussed, a genetic approach). He and Laura Shelton brilliantly and lucidly unpack the case for cancer as a metabolic disease. Bonus: Your brain gets a nice workout as every word is chosen wisely for peer-reviewable hardiness. Big Ideas we explore include the genes vs. metabolism discussion, why your mitochondria are so important, and the two key therapeutic responses if you believe the metabolic approach.
"Emerging evidence indicates that impaired cellular energy metabolism is the defining characteristic of nearly all cancers regardless of cellular or tissue origin. In contrast to normal cells, which derive most of their usable energy from oxidative phosphorylation, most cancer cells become heavily dependent on substrate level phosphorylation to meet energy demands. Evidence is reviewed supporting a general hypothesis that genomic instability and essentially all hallmarks of cancer, including aerobic glycolysis (Warburg effect), can be linked to impaired mitochondrial function and energy metabolism. A view of cancer as primarily a metabolic disease will impact approaches to cancer management and prevention."
Connect with Thomas
#385
Get instant access to all +1's!
Join nearly 10,000 members in the
1,000-Day Epic Optimizing Challenge
and start optimizing your life today.